Welcome to Achromat Research Services
Background and Private Investigation Company in the Philippines
When in Doubt… Call Us!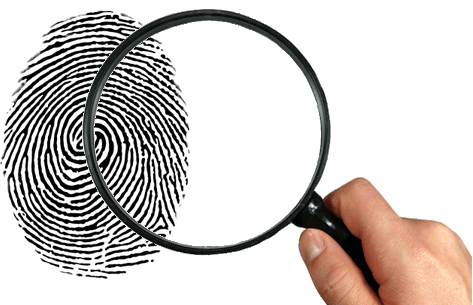 ACHROMAT RESEARCH SERVICES provides an encompassing, superior, efficient and cost effective RESEARCH SOLUTIONS – private investigations, background check, background investigations – that zealously lend a hand to business community and private individuals in attaining tailor-fit solutions to any given situation.
ACHROMAT RESEARCH SERVICES maintains high standards to ensure every client is provided with reliable, legally compliant facts obtained by uncompromising integrity, quality and value.
Our vast knowledge and proficiency in a wide array of research services ensures all researches are conducted promptly, professionally, ethically and confidentially. Our ability to navigate the abyss of facts will bestow our valued clients an unsurpassed result so they can make better informed decisions affecting their businesses and valued lives. Our long journey in the superhighway of information gathering will give you peace of mind and will never compromise your needs.
Our CORE COMPETENCE is focused on Data Gathering and Analysis. We combine traditionally effective techniques, revolutionary methodologies and high end technology with diligent data gathering, keen interpretation and expert analysis to achieve effective solutions.
Our GOAL is to exceed our client's expectation of our service.
Our TEAM have a high regard to confidentiality… Your information is safe with us.
"There's Only ONE Truth!" ~Gosho Aoyama
News

Professional investigations with proven results. With our vast services, there is no need for you to go somewhere else. Try us now for better results, we are here to serve you.

Services

We offer the following services:

Background Check
Surveillance Work
Criminal Records Check
School Records Check
Employment Check
Credit Check
Infidelity Check
SKIP Tracing

Partners