Our Services:
We are a team of highly trained and dedicated workers.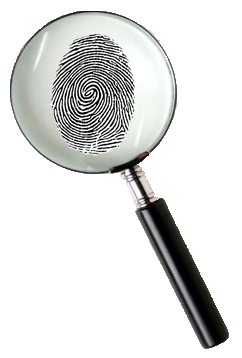 Pre-Employment Screening:
Before hiring an employee, it is important that a thorough background investigation be conducted. This will help prevent future losses and lawsuits for your company. Our role is to do a background check of your applicant, to determine whether an he/she has truthfully related all relevant information and whether his/her past history shows the presence of any relevant unfavorable information.
Personal Information Search Profiling
Employment History
Credit & Residency Check
Court Records Check
Litigation Checks
Professional License
Skills Verifications
Employee Vetting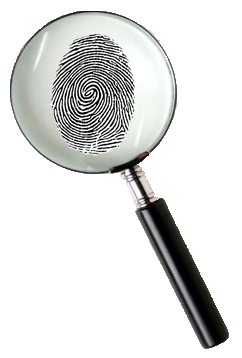 Corporate Inquiries:
While your company take the extra measures to make sure that your employees are trustworthy, fraudulent activities within organizations still abound and due to colleague relationships internal inquiries usually lead to nowhere. We respond to these cases thru our corporate internal inquiries. Our highly trained investigators work with utmost discretion so as not raise suspicion from any of the persons that may be involved.
Employee Integrity
Criminal Neglect
Internal Theft / Pilferage
Internal Fraud
Embezzlement
Internal Corporate Risks
Conflict of Interest
Information (Information Leak)
Abuse of trust
Fraudulent Collusions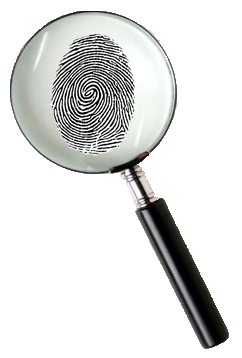 Research and Inquiries:
These investigations sometimes involve following a trail years old. From locating missing heirs to uncovering unknown assets, our company – Achromat Research has an extensive network of informants that can help provide the necessary Information that will lead to the objective of the search.
Property Information
Recovery
Asset Tracing / Searches
Document Search, Verification Retrieval
Database Research
Professional License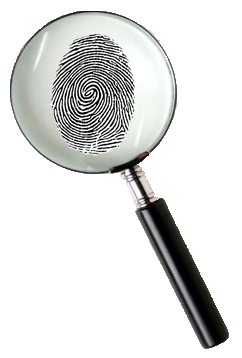 Investigations:
Fraudulent activities are highly damaging to any organization: Criminal and malicious activities committed by external factors, at times in connivance with internal factors. Achromat's highly trained investigative team will carry out the required investigations specific into each case to identify personalities that may be subject for further investigations.
Background Investigations
Criminal Investigations
Commercial Investigations
Insurance Claims / Fraud
Litigation Support
Evidence Search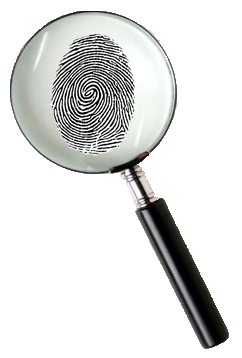 SKIP Tracing
Capability to locate person anywhere in the country.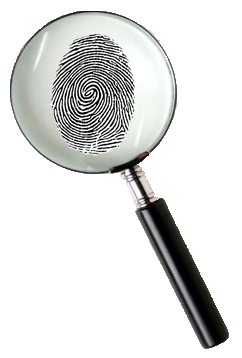 Financial Inquiries:
Companies and individuals often times require information on a third party's financial status, it could be a potential business partner, a contract bidder or a competitor. Our company Achromat Research conducts financial enquiries to enable clients to reach critical business decisions by helping to establish the key data on the integrity, track record and competence of individuals and organizations.
Due Diligence
Commercial Credit
Debt Investigations
Fraud and Financial Inquiries
Asset Tracing
Financial Records / Search
Verification and Inquiries
Vendor Assessment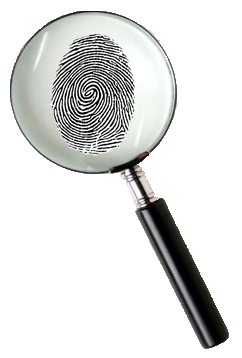 Trainings and Workshops:
Achromat Research Services offers comprehensive and practical solutions to enhance your security programs and policies in terms of protecting your proprietary information/database, preventing & detecting spy operations conducted by your competitors and identifying disloyal employees in the workplace. We provide trainings/lectures on security awareness counter espionage and risk management.
Understanding Risk Management
How Corporate Spies Attack Your Business: Understanding Spy Operations
Threat and Vulnerability Identification
Protecting Your Company Against Bogus Inquiries, Scammers, and Undercover Spies
How Competitors Make Your Employees Spy In Your Own Fence For Them
News

Professional investigations with proven results. With our vast services, there is no need for you to go somewhere else. Try us now for better results, we are here to serve you.

Services

We offer the following services:

Background Check
Surveillance Work
Criminal Records Check
School Records Check
Employment Check
Credit Check
Infidelity Check
SKIP Tracing

Partners